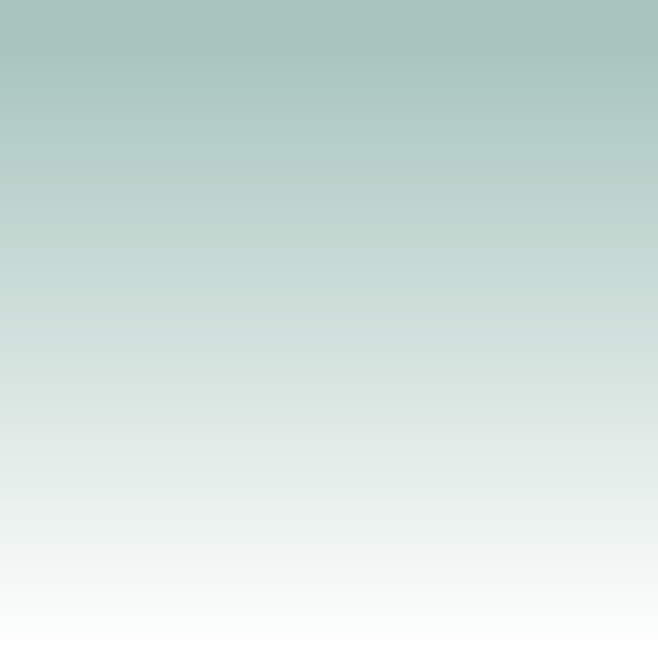 Phone: (07) 3800 3249
Mobile: 0418 745 103
Email:
Hours of Business
8.30am - 5.00pm
Monday to Friday


Upon receipt of your order via email, your order will be promptly processed and forwarded to your nominated delivery address.
Freight will be via local courier in Brisbane area, Australia Post Parcel elsewhere.
Your delivery will include a packing slip and an invoice. First time customers will be forwarded an image of their product ready for delivery, along with tracking number. They will be required to settle invoice before delivery.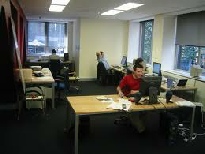 Star Nameplates staff are always delighted to answer enquiries regarding the requirements for, and the supply of any graphics for the fire protection industry
Please feel free to contact us at any time.