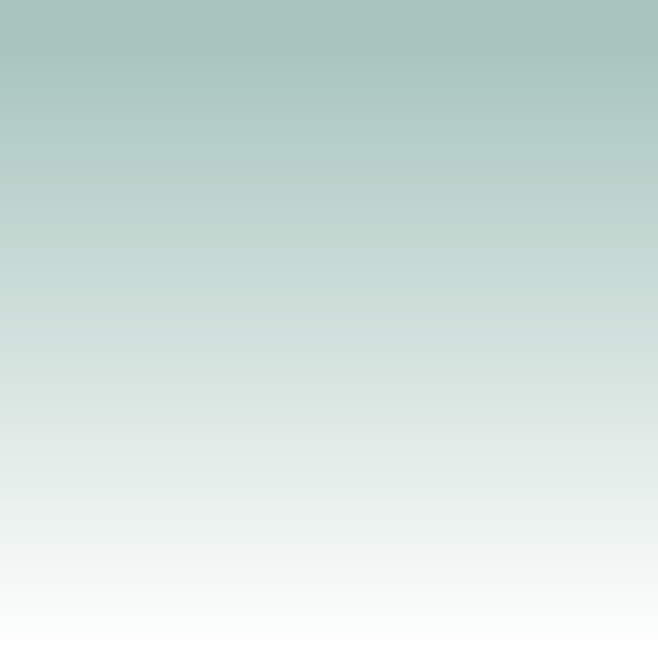 Fire Equipment Identification Signs
The range is constantly expanding!
Statutory Building Door Signs

A comprehensive range of statutory building door signs is now available on acrylic, computer cut vinyl and metal anodised finish, and yes we can match existing signs
In the text and text and pictograph format on metal, self adhesive vinyl and a more up market acrylic substrate. Also available are door signs in computer cut self adhesive vinyl that adheres directly on the door with no background, available in black or white. All comply with Australian Standards.
Our fire door and door frame tags are manufactured to conform to the relevant Australian Standard (AS1905.1-2015) in every detail. One of our biggest products.
Available on metal or self adhesive vinyl, with loose arrows to indicate direction where appropriate.
Available on metal or self adhesive vinyl, as required by Fire safety Regulations and Fire Service Act.
Including Fire Hydrant, Fire Hose Reel, Fire Blanket and Fire Sprinkler related signage, available on metal or self adhesive vinyl.
Fire Sprinkler, Fire Hydrant, Fire Service etc. In large and medium sizes printed on high quality vinyl to Australian Standard (1345.1995).
Self adhesive service labels for fire doors and door fitting instruction labels on rolls are available with your company details.

Star Nameplates is a South East Queensland based industrial graphics company established in the early '90s. It has a long record of supplying signage, labelling and screen printing solutions to many of Brisbane's major manufacturers
The company has recently expanded its operations to provide a comprehensive range of related signage, fire door tags and labels, and now supplies many of the major companies in the Australian Fire Protection Industry..

Note: Tag requirement
has changed with the
introduction of
AS1905.1-2015
Press here for details