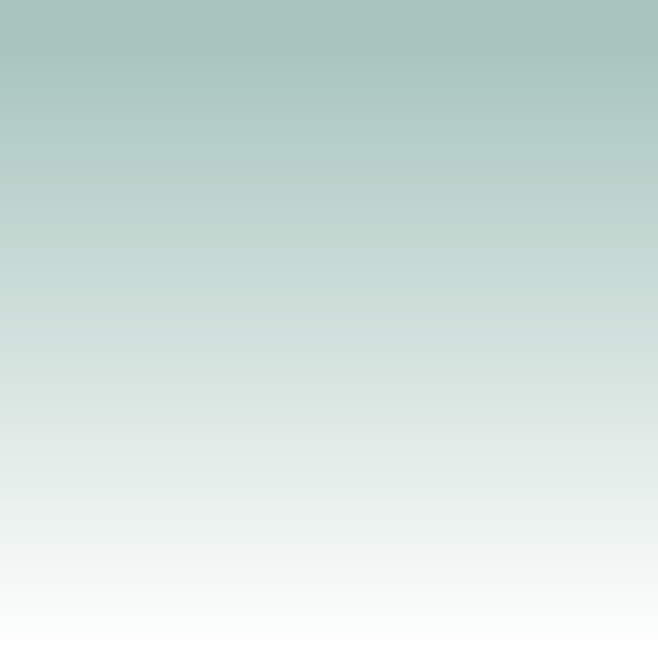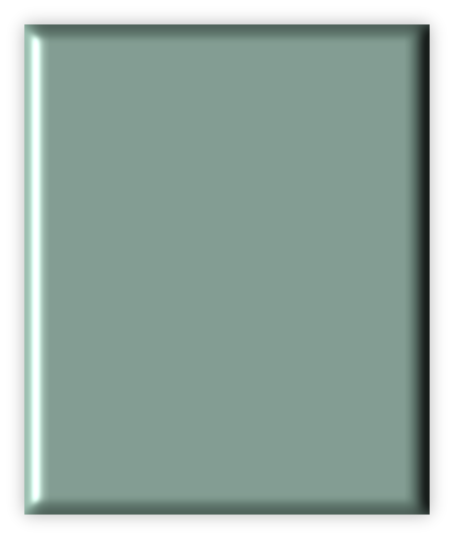 Fire Door Tags and Fire Door Frame tags are used by accredited fire door inspectors and installers to identify the door in maintenance records and to show with the information thereon that the door/frame meets the required codes and standards
Recorded on the tags is the doors fire rating, door manufacturer, door set no., year of manufacture etc.,
The Australian Standard AS1905.1-2015 which controls the manufacture of the tags requires tags to be manufactured using the "etch & fill" process
All Star Nameplates manufactured tags conform to the standard in every detail, we wouldn't have it any other way!
Like to see a sample? Email your request to: steve@starnameplates.com.au
Our fire door and door frame tags are made from linished .6mm aluminium, printed with etch resist, etched in an electrolytic etch and the text is black enamelled and cleared. All tags come with your company details plus text required by AS1905.1-2015, mounting holes and rounded corners.
Sizes are from 26mmx70mm for the fire door tags, and from 26mmx55mm for the fire door frame tags
The fire door tags come sequentially numbered
Although these tags are usually straight black on silver it is possible to introduce other colours to the non regulatory parts of the graphics (company logos etc.)
Delivery approx. 8 working days
Barcoded tags are now available for companies using electronic service recording.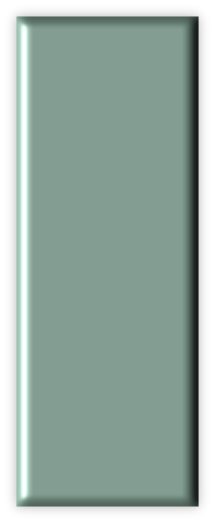 Due to the recent upgrade of AS1905.1, 2015, changes in tag design are required.
Fire door tags no longer have a sponsor/applicant area, and frame tags now require a year of manufacture area.
Both door and frame tag must show the version of AS1905.1 the installation conforms to.
Most notable, now all tags must be fixed by rivets or nails. Self adhesive backing is no longer acceptable
Typical door and frame tag layouts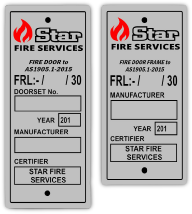 Changes to door and frame tags
with AS1905.1-2015